Well of the Month Club
Help us build at least one well a month! We need 500 caring people to give monthly donations of at least $10. If you are willing to help provide clean water to children and families around the globe, please click the payment information button and join the Paper for Water family.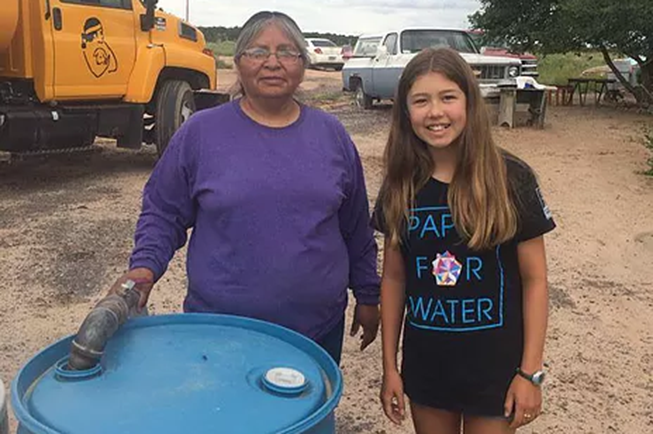 The Impact
By joining our team of world changers, volunteers and donors can cause a true impact in the lives of many people who do not have any access to clean, drinkable water. In partnership with Kleenex, Paper for Water was able to bring running water to a community in New Mexico and many other families.
Moments
The origami we have folded; the clean water we have provided; the smiles we have shared; the journey we have traveled; the friends we have made are forever engraved on our hearts.