Become a Volunteer
Our volunteers help us end the world water crisis. We love each and every one of our helpers and we would be unable to make our impact without them. Join our team of world changers today.
HELP PROVIDE CLEAN WATER AND GET AN ORIGAMI ORNAMENT
We have an inventory of beautiful origami ornament gifts we send to our donors as our way of saying thank you for their donations. Each donation you make brings clean water to a community in need around the world.
WORLDWIDE CLEAN WATER PROJECTS
Explore our map with all our clean water projects around the world and learn how the lives of thousands of people have changed forever!
MOMENTS
The origami we have folded; the clean water we have provided; the smiles we have shared; the journey we have traveled; the friends we have made are forever engraved on our hearts.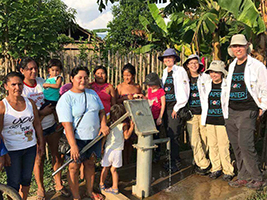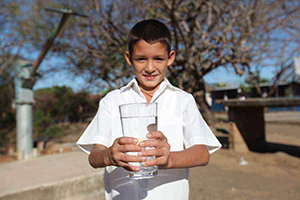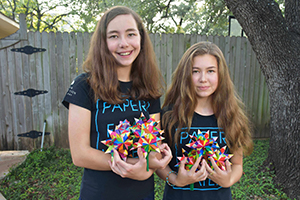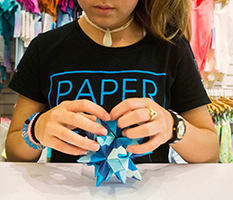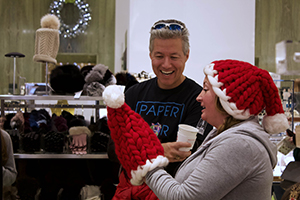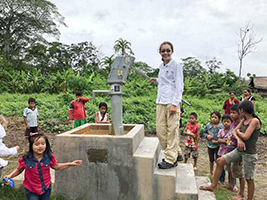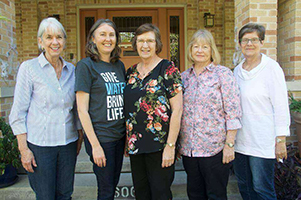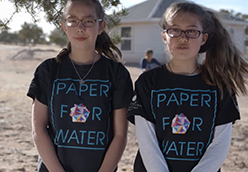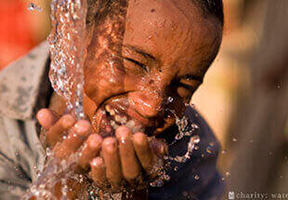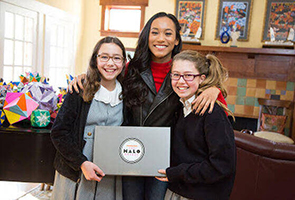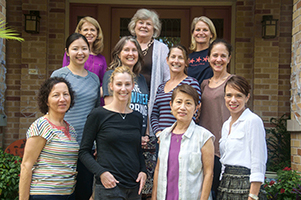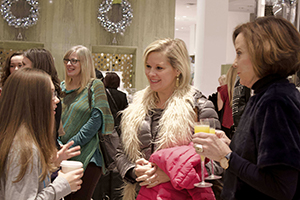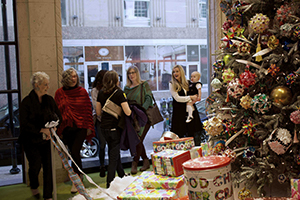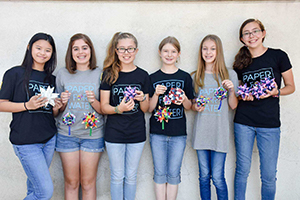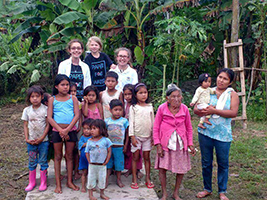 Youtube Channel
Help Paper for Water spread our mission on YouTube to more people by subscribing to our channel. Be one of our first 1,000 subscribers!
Recent News
Get involved with our mission and read the latest updates on our impact!