About
Paper For Water's primary mission is to bring water and the Word to the Thirsty one piece of paper at a time. The mission was born out of the desire that two little girls had to help other girls worldwide who do not get to go to school because they spent their days hauling water. Isabelle and Katherine also learned in 2011 that a child died every 15 seconds from unclean water and they wanted that to change. KEIKI INTERNATIONAL FOUNDATION, DBA Paper for Water is a 501c3 nonprofit. Paper For Water's primary function is to raise money to fund water and sanitation projects worldwide. Which creates opportunities for better health and time for education. In addition, Paper For Water is committed to teaching children about the world water crisis and seeks to empower youth with skills in leadership, philanthropy, and entrepreneurship. Providing education that improves understanding, compassion, empathy and a broader knowledge of the world around them.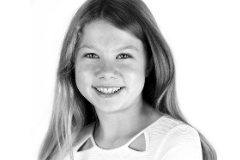 Trinity Adams | Chief Creative Officer | "In Training"
Trinity is Chief Creative Officer for Paper For Water. She is 13 years old in 6th grade. She was just 1 when Paper for Water started. She is available for speaking and teaching origami. Trinity's LinkedIn profile will be coming soon! Trinity loves lizards, jumping on the trampoline and riding horses.
---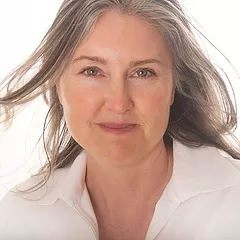 Deborah Ann Adams | Board of Directors | (Project Coordinator)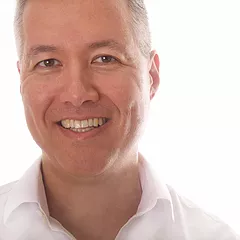 Kenneth Kei Adams, M.D. | Board of Directors
Seven years ago, Deborah Adams' daughters, Isabelle and Katherine, learned that girls in developing countrie often did not go to school because they were hauling water all day, and that a child died every 15 seconds from unclean water. So they started a project making origami Christmas ornaments and exchanging them for donations to raise money for water wells. Their project grew into the non-profit organization Paper for Water, through which the girls have raised more than $2.5M and have helped fund over 300 water projects in 20 countries.
Isabelle and Katherine, now 17 and 17 years old, have received numerous awards and completed multiple speaking engagements, have traveled internationally to visit their wells and met with the US Ambassador to India and a member of the Indian parliament. One of their current projects is helping give access to clean water to 250 homes on the Navajo Reservation at Smith Lake, New Mexico. On June 17, 2016, Nickelodeon's HALO Effect aired an episode dedicated to Paper For Water's efforts on the reservation.
Deborah was a stay-at-home mom when this journey began, after first participating in the Japan Exchange and Teaching Program (JET) and then spending ten years as a Certified Financial Planner. Her involvement with Paper For Water began about a month before their first origami show at a local Starbucks, when she started helping Katherine fold ornaments. Now, Deborah spends up to six hours per day volunteering for PFW, serving on the board of directors while Katherine and Isabelle remain co-presidents. Her main responsibilities are fielding emails about speaking opportunities for her daughters and managing their schedules to maximize what they can do for Paper For Water while also protecting their time for schoolwork, hobbies, and being kids.
"The most rewarding thing that's come from Paper For Water is all the amazingly generous people we get to meet who motivate us to continue what we're doing," Deborah says. She notes they have had just the right people show up at just the right time to help them along the way. Agnes Scott helped in advance, launching Deborah on her journey to Japan. Had she not participated in the JET program directly following graduation from Agnes Scott, she says, she probably wouldn't have married the man she did or fold paper into origami like she does today. Her education helps her every day, to do things she has never done before, run an organization and work with many different kinds of people and ideas. Isabelle and Katherine want nothing more than to educate the world to the clean water crisis and to make people realize that you don't have to be a billionaire or a celebrity to make a permanent change in the life of someone who is Thirsty.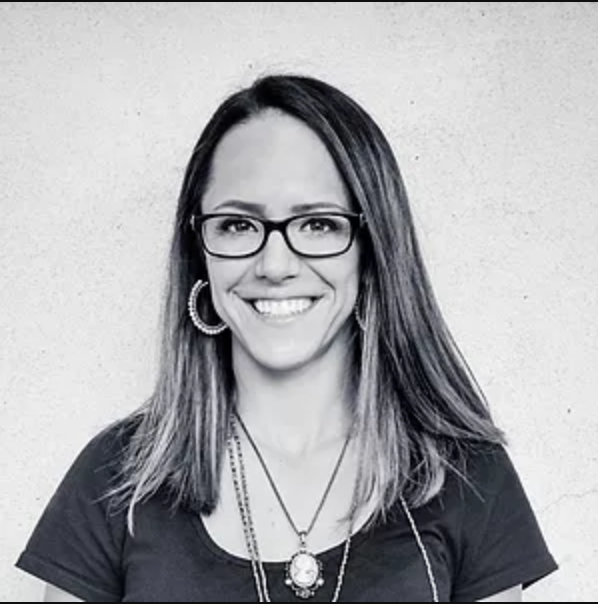 Kayla McCaffrey | Director of Volunteer Operations (part-time)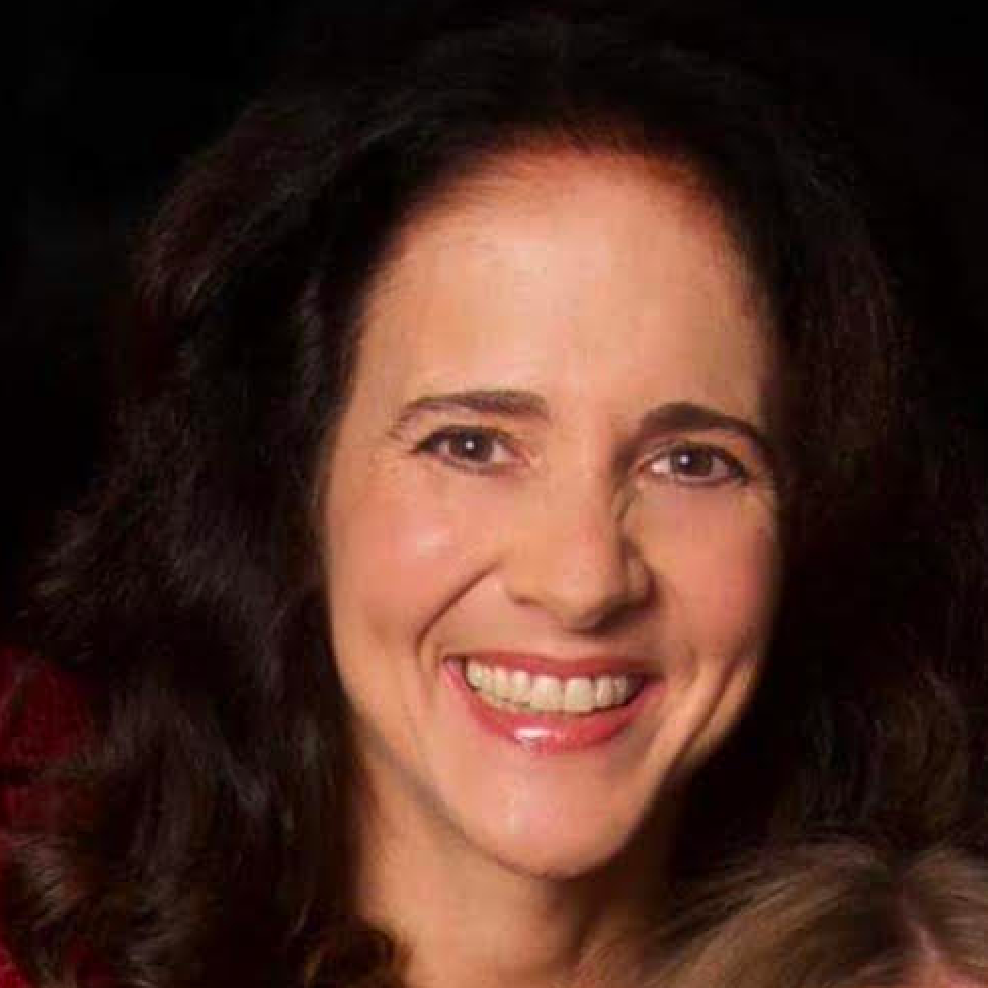 Anne Sinasac | Volunteer Coordinator of Online Origami Shipping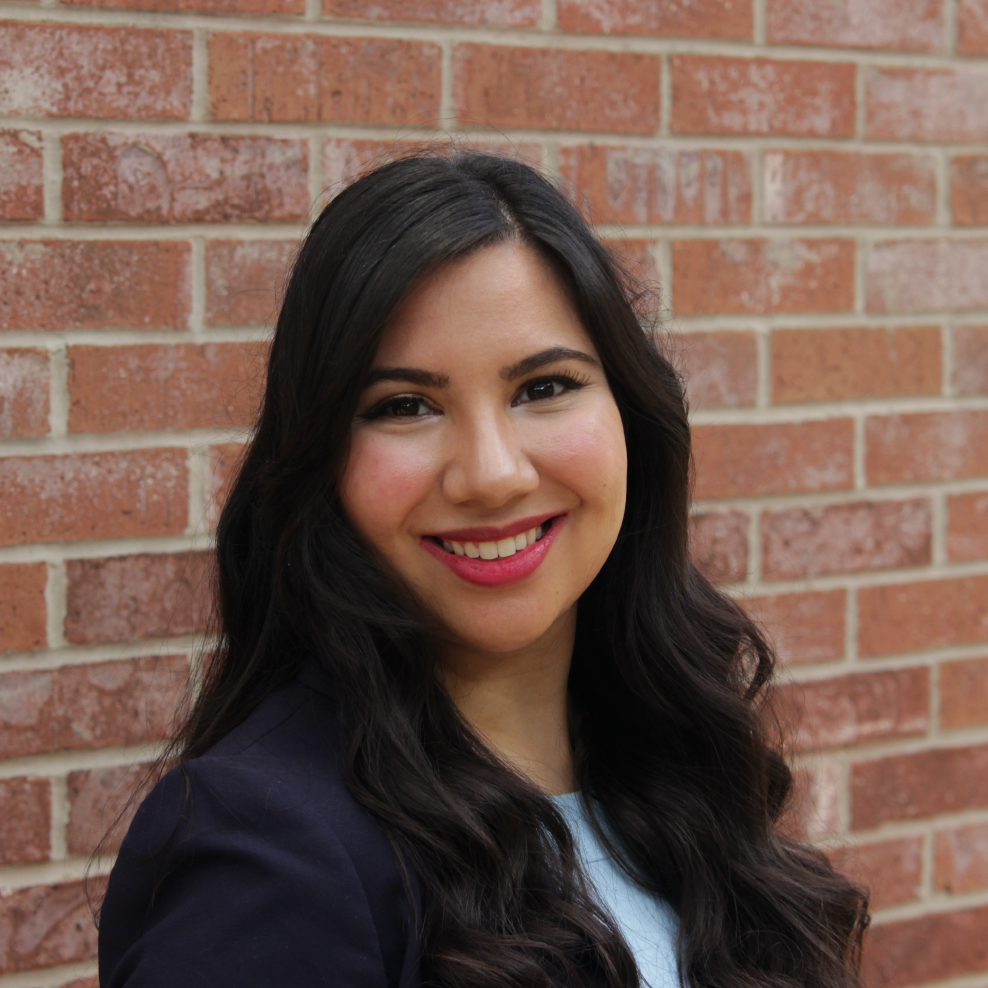 Rebecca Reyes | Interim VP of Operations and Chief Advocate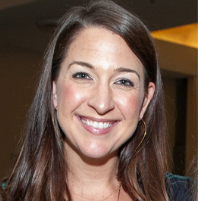 Vail Tolbert | Public Relations Director
(Part-Time)
The Impact
You can help us change the world! Join our goal to fund at least one well a month this year by joining our Well of the Month Club and be one of the 500 world changers donating at least $10 monthly. Without the help of our many volunteers, partners, and representatives, we would not have been able to bring clean water to thousands of communities around the world.
Join the WOTMC